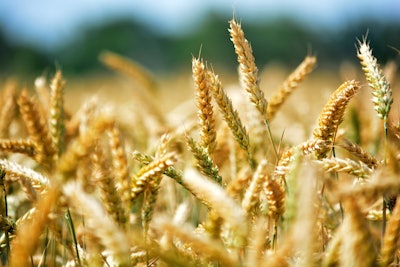 China plans to sell rice and wheat from state reserves to animal feed producers who are struggling with high corn prices, which have soared more than 20% in some areas this year amid tightening supplies, three sources familiar with the matter told Reuters.
Beijing may offload about 10 million tonnes of rice in the first batch of sales, according to one of the sources who was briefed on the plan.
The plan to sell stocks from reserves comes as Chinese corn prices hit five-year highs and inventories dwindle following years of government efforts to whittle down a previously massive corn stockpile.