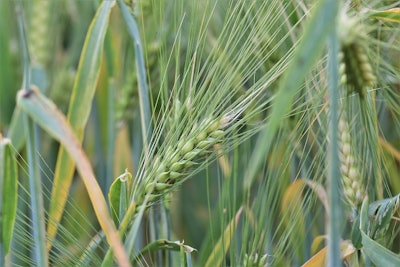 Russian wheat export prices rose for the third consecutive week last week as farmers in southern regions were slow to ship out the new crop, analysts said on Monday.
According to a report at Successful Farming, exports from Russia, the world's second largest wheat exporter after the European Union, are warming up after a slow start of this season, which began on July 1.
Traders are buying wheat more actively in the Volga and the Black Earth regions, consultancy SovEcon said, which could support higher prices there but limit further price growth in regions closer to the Black Sea.