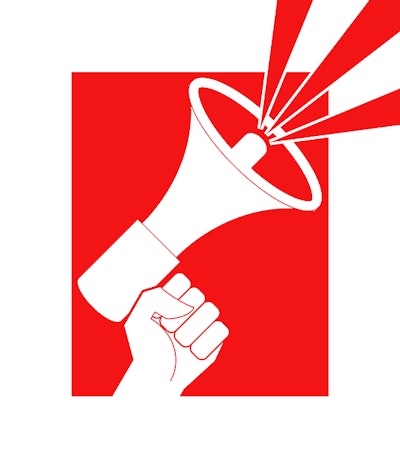 Argentine farmers will hold a 72-hour strike from Monday through Wednesday to protest a government decision to temporarily suspend corn exports, three of the country's main rural associations said Tuesday.
Reuters reports the South American grains powerhouse last week announced a two-month halt in corn exports from the world's No. 3 supplier in a bid to control domestic food prices amid a long recession and the COVID-19 pandemic.
Agricultural associations said the measure was "detrimental" both to their interests and those of Argentina, and demanded President Alberto Fernandez immediately review the decision.