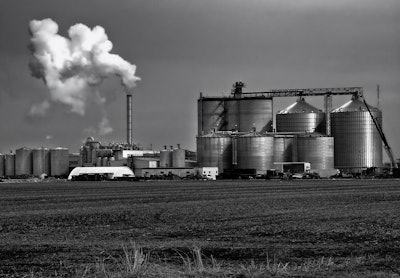 Ingredion Inc. is stopping production at its 45-million-gallon ethanol plant in Cedar Rapids, IA, at the end of January as continued industry struggles forced the hand of the company, reports Progressive Farmer.
In a letter sent to suppliers of the plant this week, Kevin Keiser, senior manager of commodity purchasing at Ingredion in Cedar Rapids, outlined a number of reasons for the decision.
In the letter, the company said it will continue to manufacture corn-based products in starch, germs and proteins. About 30 employees are impacted by the decision.