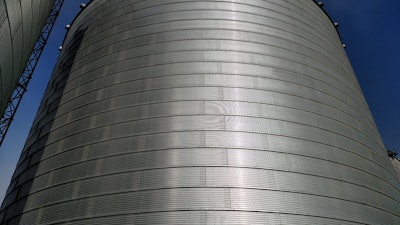 Bunge has sold its Rostov grain terminal in southern Russia to former top managers of state grain trader United Grain Co., Russian bank Sberbank, which helped to finance the deal.
Reuters reports Bunge has been scaling back its Russian grain trading activities in recent years.

The terminal with a nominal annual transhipment capacity of 1 million tonnes and storage capacity of 42,000 tonnes will be open to all market players, its new owners Marat Shaidayev and Alexei Chemerichko said in the statement.