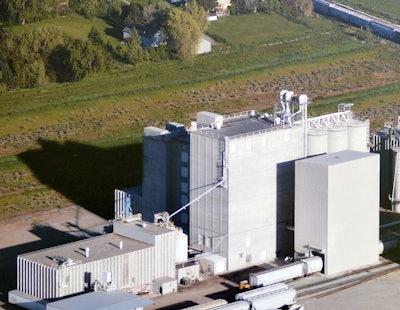 Grain Craft announced on Tuesday plans to construct a grain elevator at the company's Blackfoot, ID, flour mill.
The new elevator will receive local wheat and convey it directly into the mill. It is scheduled to be complete during fourth quarter of 2021.
The elevator will be located on the Grain Craft property in Blackfoot, ID, and will be adjacent to the mill. Ground preparation began in early May and concrete pads are scheduled to begin in August. Wheat receiving will begin in late 2021.
Grain Craft, the third largest flour miller in the United States, is a family-owned milling company offering premium bulk and bagged flours for the baking, food service, pizza and tortilla industries.