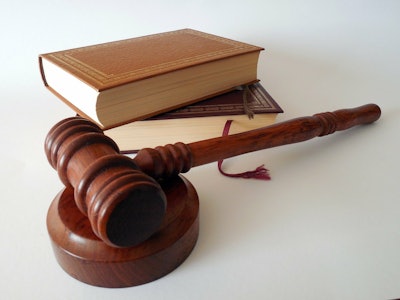 Garcia Grain Trading Corp., a Donna, Texas-based grain storage and sale company, filed for Chapter 11 bankruptcy February 17 after the Texas Department of Agriculture (TDA) pulled its grain storage licenses and shut down its grain elevators.
According to reports, the TDA pulled the licenses after a third-party audit in late-January revealed an estimated $20 million in missing inventory at grain elevators in Progreso, Donna, Edcouch and Santa Rosa.
According to the company's bankruptcy filings, Garcia Grain had "significant deficiencies between the records for warehouse receipts when compared to physical measurements of the grain."
Garcia Grain claimed in a March 3 filing to have some $27.63 million in total assets compared to more than $50.3 million in liabilities owed to banks, farmers and other agricultural businesses.
Approximately $41.1 million in secured claims belongs to the company's largest creditors, including StoneX, Falcon Bank, Vantage Bank and GrainChain. The remainder, $9.2 million in unsecured debt, belongs to dozens of farmers.