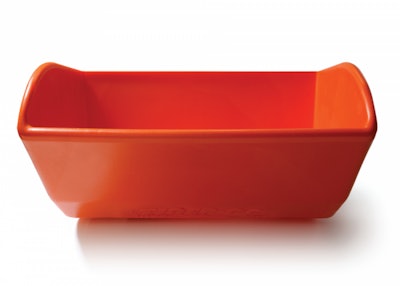 Wade Spencer with Maxi-Lift, Inc. offers these tips & tricks for proper bucket installation.
First, use a ½-inch drill with clutch to check the torque of the first bolt. Make sure you're at the proper tension. If it's protruding, tighten the clutch to make it flush on the belt.
"If the bolt is into the belt and not flush, it's too tight," says Spencer. "If there are humps on the belt between the bolts, that will be the first wear point on the belt."
The rubber will wear off first, then it will wear through your plies, he says. This will cause a failure to your bolts.
Make sure your bolts are tightened correctly.
"When I tighten bolts, I like to start from the left and move to the right," says Spencer. "When I go to the next bucket, I start from the right and go to the left."
Spencer says to stagger when tightening to keep the bow out of the belt.
For more handy tips on buckets, check out MaxiLift.com.
REMEMBER:
Before working on any bucket elevator, proper safety procedures must be followed.
All equipment should be locked out/tagged out per OSHA Standard 29 CFR 1910.147 to ensure safe access.
Proper personal protective equipment (PPE) should be worn at all times. Failure to observe proper safety procedures can result in severe injury or even death.