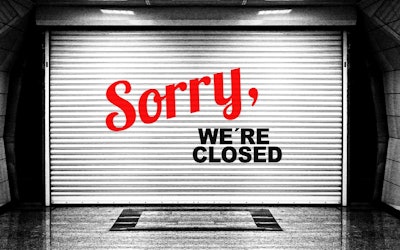 A Macon, GA, plant that opened more than 100 years ago will shut down operations this summer, reports The Telegraph.
Ardent Mills announced Friday that its Macon flour-making plant will close June 30. There are 20 employees currently working at the Macon site, a company spokeswoman said.
The company also will close locations in Loudonville, OH, and Red Lion, PA, and Rush City, MN.