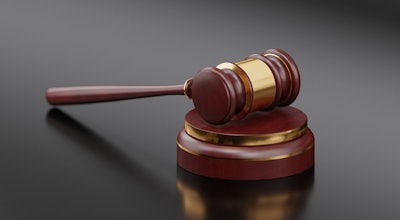 A fifth farmer has pleaded guilty to his role in an organic grain fraud scheme that involved at least $140 million in sales of grain, reports KCRG.
John Burton, of Clarksdale, MO, pleaded guilty Friday to one count of conspiracy to commit wire fraud, as part of a plea agreement with federal prosecutors.
Randy Constant, Chillicothe, MO, also pled guilty to charges alleging he masterminded the scheme.
Three other Nebraska farmers have also pleaded guilty in the case.