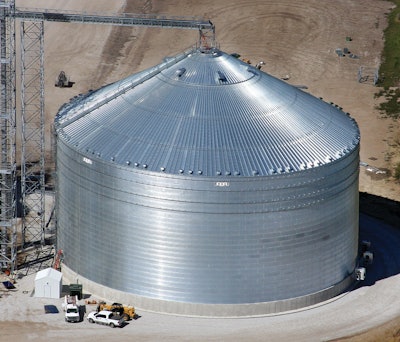 Jason Hoffman has been promoted to product manager of Structures for Brock Grain Systems.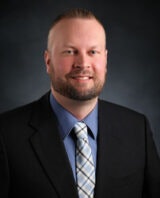 Hoffman's new responsibilities include driving continuous profitable growth of the grain structures product line.
This involves conducting market research, gaining a deep understanding of customer needs and working closely with the sales team to develop strategic roadmaps that position Brock and its subsidiary, LeMar Industries, as market leaders.

A 15-year veteran of CTB, Hoffman has previously held the positions of detailer, detailing manager and sales/customer service manager. He has additional experience in construction and design.

Hoffman earned a bachelor's degree in Industrial Technology from Iowa State University, Ames, IA. He is originally from Carroll, IA, and resides in Ankeny, IA.