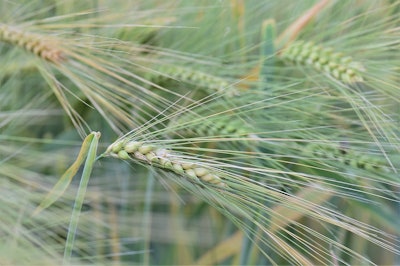 Winter wheat acreage is up in Indiana and Illinois by 33% and 11%, respectively, reports AgriNews.
The U.S. Department of Agriculture issued its winter wheat seedings report Jan. 12.
The nation's planted area for harvest in 2021 is estimated at 32 million acres, up 5% from 2020 and 2% 2019. This represents the fourth lowest U.S. acreage on record.
Seeding of the 2021 acreage was underway in early September and was ahead of the five-year average pace.