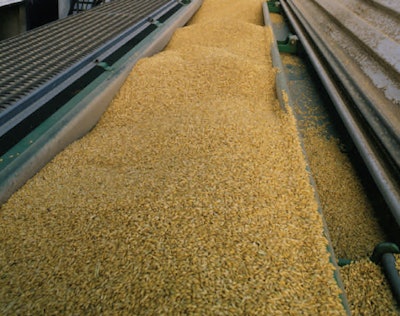 Russia's Agriculture Ministry plans to regulate domestic grain prices as it seeks to maintain stability on the local market, Interfax news agency reported on Friday citing the minister, Dmitry Patrushev.
According to a report at Business Recorder, Patrushev did not say when the ministry would start regulating the prices or how it will do it.
Russia, the world's largest wheat exporter, has been closely monitoring activity of the main exporters for the 2018/19 marketing season which started on July 1 due to a lower 2018 crop, causing market speculation that it could limit exports later in the season.