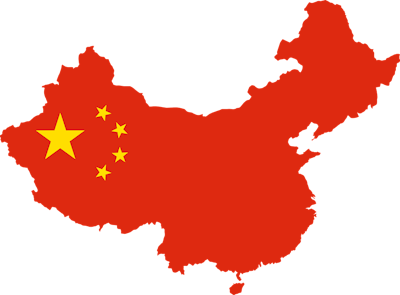 According to a report at Bloomberg, while both Chinese buyers and U.S. farmers are casualties of tariffs, the truce initially was seen as a major boon for American suppliers, with expectations of about 10 million metric tons in Chinese purchases.
But China is said to have bought about half that amount and, by dipping its toe back into the U.S. market, it not only generated goodwill for the trade talks, it also managed to lower the premium for soy from Brazil, its other major supplier.
"Was that all strategically planned? I don't know, but the Chinese got the best of both worlds," Steve Nicholson, a senior analyst at Rabobank, a leading lender to the agricultural industry, said in an interview with Bloomberg.