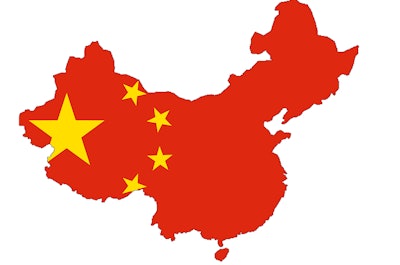 China is said to be planning a shake-up of its massive state-run food companies in a move that's set to reverberate around global agricultural markets, reports Bloomberg.
The government plans to transfer the trading assets of stockpiler Sinograin to food giant Cofco Corp., according to people with knowledge of the plan.
The revamp of the biggest state companies in China will take Cofco closer to its goal of rivaling the storied 'ABCD' group of international commodity powerhouses that dominate flows of agricultural products.