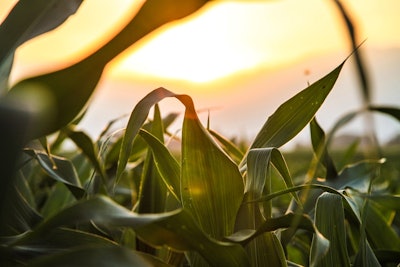 Grain futures markets rallied to end the week following USDA's latest Crop Production report.
"Soybeans jumped up thanks to hot weather ahead," Virgina McGathey of McGathey Commodities Coorporation, told AgWeb. "Weather is really pushing the market higher becuase there's worry of potential crop damage."
The weather driven price increases now outweighing what appeared to be a relatively bearish July report from USDA.
See the full report at AgWeb.