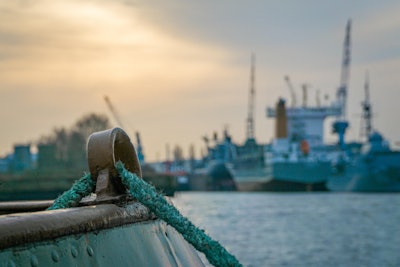 On Wednesday, Russia said it would renew its participation in an agreement allowing Ukraine to export grain via the Black Sea, just four days after suspending its role in the deal, reports Reuters.
Moscow had pulled out at the weekend, saying it could not guarantee the safety of civilian ships crossing the Black Sea because of a drone attack on its fleet there.

The Russian defense ministry now said it has received written guarantees from Kyiv not to use the Black Sea grain corridor for military operations against Russia.
"The Russian Federation considers that the guarantees received at the moment appear sufficient, and resumes the implementation of the agreement," its defense ministry said in a statement.
Ships have continued to carry Ukrainian grain on the route despite the suspension, but that had been unlikely to continue for long because insurance companies were not issuing new contracts due to Russia's move.
Russian political analyst Tatiana Stanovaya told Reuters that Wednesday's announcement represented an acknowledgement by Putin that he could not block the shipments.
"The Kremlin itself simply fell into a trap from which it did not know how to get out," she said.
The grain export deal will be automatically extended on November 18 if there are no objections.