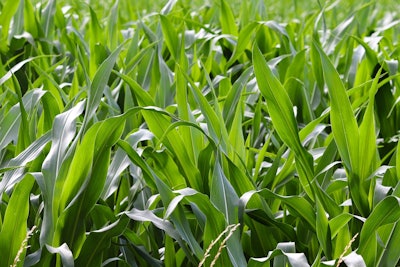 Despite a petition with nearly 5,000 signatures from concerned citizens, the Grand Forks City Council weighed planning and zoning measures for a new corn milling facility from China-based Fufeng Group last week.
When the facility was announced six months ago, there was excitement for the hundreds of new jobs that might come. According to reports, doubts about the plant have multiplied — many of which are linked to worries about the company's links to the Chinese government, concerns about the environment and frustration from future neighbors.
In November, Fufeng Group chose Grand Forks, ND for its first U.S.-based manufacturing facility. The company is a global player in bio-fermentation -- manufacturing products that serve animal nutrition, food and beverage, pharmaceutical, health and wellness, oil and gas, and other industries.
Fufeng Group conducted an extensive nationwide search for a suitable location that could support the project with 25 sites ultimately being submitted by local governments for consideration.
After a 16-month comprehensive evaluation process, Grand Forks was selected. The site chosen is approximately 370 acres in Grand Forks' agribusiness park.
Construction of phase one is expected to take three years and employ up to 1,000 workers. Keith Lund, Grand Forks Region Economic Development Corp. president and CEO, said once operational, it's anticipated that 233 direct jobs and 525 indirect jobs will be created, for a total of over 750 new jobs in the region.
The facility is expected to initially require 25 million bushels of corn annually.
This week, Grand Forks leaders are set for an FBI briefing related to the planned Fufeng Group corn-milling facility.
The move comes amid rising public concerns about the company's links to China — though no evidence of any wrongdoing has emerged in Fufeng's North Dakota plans.