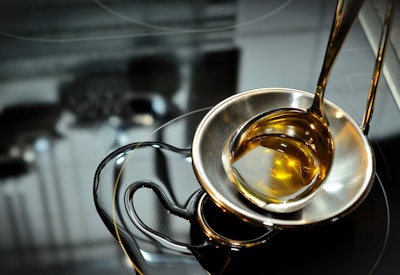 Bunge, through its Bunge Loders Croklaan JV with IOI Corp. Berhad, has entered into an agreement with Fuji Oil New Orleans, LLC (Fuji Oil) to acquire its newly constructed, port-based refinery located in IMTT's (International-Matex Tank Terminals) Avondale Terminal, Louisiana.
According to Bunge, the state-of-the-art facility has multi-oil refining capabilities and will enable Bunge to expand its existing customer base. The completion of the transaction is subject to customary closing conditions.
Bunge said this transaction will provide it with a scalable, complementary port-based footprint capable of connecting North American food, feed and fuel customers to global markets. Bunge expects to serve customers with the newly acquired capacity starting in the second quarter 2023.
"This acquisition delivers on our long-term strategy to expand our value-added oils business by accelerating reach across North America. This facility will connect with our existing footprint and enable Bunge to better serve our customers," said Aaron Buettner, Bunge's president, food solutions.
Bunge said it plans to significantly expand the facility's current capacity, creating new job opportunities for the local community.
"We are excited for the opportunity to continue to expand and grow, working alongside great local partners such as IMTT, who Bunge has had an 80-year partnership with storing and shipping vegetable oils in the Gulf," said Brett Caplice, Bunge's VP of refined and specialty oils in North America.