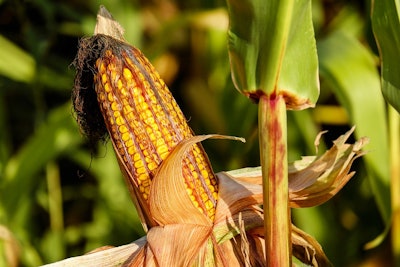 Grains Stronger Overnight as Trade Prepares for USDA Report on Friday
New crop corn and beans were up 1.75 and 9.00 cents respectively in the overnight session. Jul SRW and HRW were both up 4.25. Winter wheat harvest is 41% complete, compared to the 5 yr average of 33%. This Friday at 11am CST is the USDA's acreage and quarterly stocks report. Traders anticipate a build in corn and soybean stocks and a slight draw in wheat stockpiles.
Sonny Perdue Says Farmers Understand Why Trump Is Taking China To Task On Trade
Speaking to a trade show of produce farmers in Chicago, Ag Secretary Perdue said that though farmers are bearing the brunt of the trade war so far, that they understand that China has not embraced free trade and need to be held accountable. Perdue also said that President Trump has authorized him to protect farmers' economic interests and that increased loans and direct payments via the Commodity Credit Corp may be major tools in doing so. Secy Perdue has stated that he will not show his hand before the USDA officially announces any plans to protect farmers.
China Allows Imports of British Beef
Finance Minister Philip Hammond and Vice Premier Hu Chunhua have announced that China has lifted a ban on UK beef over concerns of mad cow disease over 20 years ago. This follows the news from earlier this week that China has also removed the ban on French beef as the trade war with the US has China looking elsewhere for agricultural commodities.
The risk of trading futures, hedging, and speculating can be substantial. FBN BR LLC (NFA ID: 0508695)