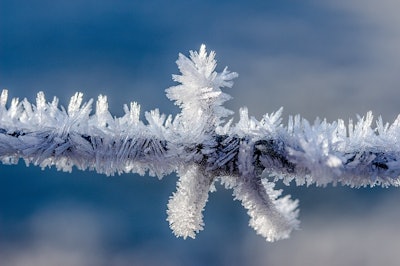 President Trump Tweets That Good Progress Being Made On US-China Trade Deal
President Trump took to Twitter, claiming that he had had a "long and very good call" with China's President Xi Jinping and that the two sides are progressing towards a trade deal. Following last month's G20 Summit, both President Trump and Xi agreed to halt any additional tariffs for 90 days beginning on Dec 1. China also resumed purchases of US soybeans. President Xi Jinping also spoke to a Chinese state-run media outlet, stating that he is optimistic that both Chinese and American trade officials can work together towards a deal. Mar 19 soybeans traded nearly 5.5 cents higher on the news.
US Government Shutdown Halts Some Reports From The USDA
Due to the partial shutdown of the federal government, the USDA has not had the funding to issue daily or weekly export reports, leaving traders unsure of what quantity of soybeans were actually purchased by China. The USDA has also warned that should the shutdown continue, they may not release the next World Agricultural Supply and Demand Estimate (WASDE) report, scheduled for Jan 11, 2019. Professor Scott Irwin of the University of Illinois also points out that farmers may be at risk of having their tariff-related payments delayed due to the shutdown.
Northern Plains Hit With A Deep Chill As Cold Front Moves In
Beginning in E Montana and moving westwards, an arctic cold front with high winds has begun to move across the Northern Plains. Temperatures with wind chill in Montana, Nebraska, and South Dakota could reach as low -10 degrees to -30 degrees F. There is some snow accumulation forecast for W South Dakota, with the Black Hills area expecting around 4-8 inches and 20-35 mph wind speeds.
The risk of trading futures, hedging, and speculating can be substantial. FBN BR LLC (NFA ID: 0508695)