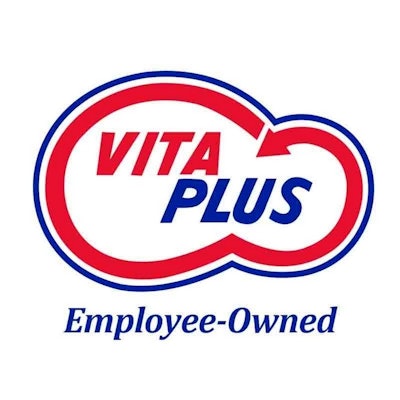 Vita Plus Loyal has selected a high school senior as a recipient of the 2019 "Our Future is Agriculture" scholarships.
This program recognizes deserving students with long-term career interests in agriculture.
Students must plan to enroll in an accredited vocational/technical institute, community college, or four-year college or university that offers an academic major in an agriculture-related field.
The $500 scholarship may be applied toward tuition, room and board, or other expenses. This year's recipient of the Vita Plus Loyal scholarship is Katerina Kolzow of Colby High School.
Katerina Kolzow, Colby, WI, is the daughter of Jeffrey and Cynthia Kolzow. From her involvement with Maplewood Badgers 4-H Club, the Colby FFA Chapter, and her local church, Kolzow has participated in a multitude of community service opportunities for many years. She has also taken on several leadership roles within these organizations, such as treasurer, secretary, and, most recently, president of the Colby FFA Chapter, as well as treasurer, historian, and president of the Clark County 4-H club.
Kolzow plans to attend the University of Wisconsin-River Falls and major in agriculture marketing communications to be an advocate for all kinds of agriculture.
Vita Plus Loyal offers feed, nutrition, and management expertise to central Wisconsin dairy and livestock producers, as well as agronomy, grain, and ingredient-sourcing services.