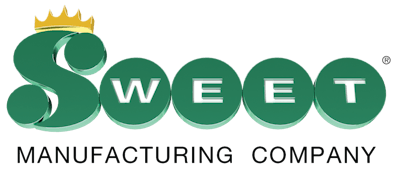 Austin Parkison joins Sweet Manufacturing Co. as a marketing specialist.
Parkison will lead all future marketing efforts along with supporting the company's current dealers in their own marketing efforts.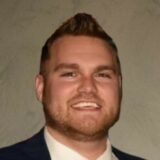 "Here at Sweet Manufacturing, we strive for continuous improvement and excellence," says Julio Contreras, vice president of sales. "We are eager to bring Austin on board to boost our current digital media efforts. He brings a strong background in integrated marketing campaigning, targeted media advertisement and analytics, and experience supporting a large sales team environment."
Parkison will be responsible for all areas of the company's marketing and advertising. He will be building and engaging the company's customer base, and creating effective strategies that will promote the long-term growth of the firm.
Parkison received a bachelor's of science degree for marketing from Wright State University and plans to further his education within the marketing industry.
About Sweet Mfg. Co.
Sweet Mfg. provides bucket elevators, conveyors, support structures, clam shell bin gates, and heat processors to industrial and agricultural markets.