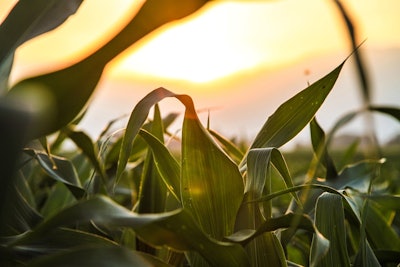 PIXABAY.com
The International Grains Council (IGC) has raised its forecast for 2023/24 global corn crop by 9 million tonnes to 1.217 billion tonnes largely reflecting improved outlooks for production in Brazil and China.
Brazil's corn production was raised to 130.2 million tonnes, up from a previous forecast of 127 million
China's corn production was raised to 279.4 million from 276.2 million
The global corn crop was now seen well above the prior season's 1.153 billion but still slightly below the record set in 2021/22 of 1.223 billion.
With an uprated corn forecast more than offsetting downgrades for wheat and barley, 2023/24 total grains production is now seen at an all-time peak, said IGC.
Despite a larger supply outlook, forecast end-season stocks are seen slightly tighter m/m, at 580 million tonnes, due a comparatively sharper gain in consumption, placed 9 million higher m/m, at 2,302 million. Total trade is seen 1 million tonnes higher than previously.