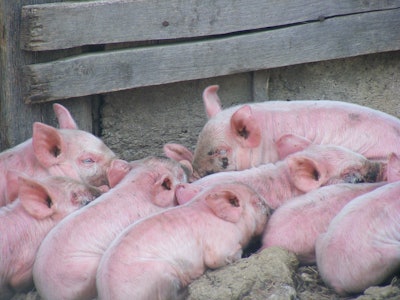 As many as 2 million hogs are backed up on U.S. farms because of coronavirus slowdowns and shutdowns at meatpacking plants, said three economists on Thursday, with the backlog likely to persist into the fall. Successful Farming reports the oversupply will weigh on market prices unless there is a strong recovery as the economy reopens.
Hog farmers have pointed to the backup as evidence of their need for additional government assistance. They say huge losses are possible if they are forced to cull hogs because there is no room for them at pork plants.
Economist David Miller of Decision Innovation Solutions estimated a backlog of 1.2 million hogs. He also calculated that 2.1 million head had disappeared since March 1, either through direct sales and custom butchering or because of euthanasia by farmers.