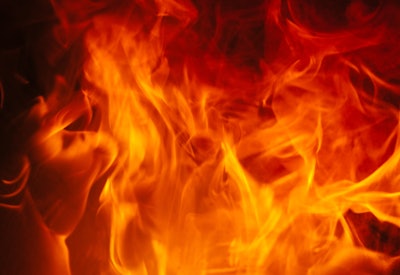 Fire rescue crews were on scene of a fire reported at an East Lubbock, TX, feed mill Monday, reports Everything Lubbock.
At approximately 8:45 a.m., multiple crews responded to Purina Mills for reports of a fire.
Crews confirmed a fire in a grinder outside of the structure 130 feet off the ground.
Purina Mills is owned by Land O'Lakes and is a producer of animal feed products and supplements.