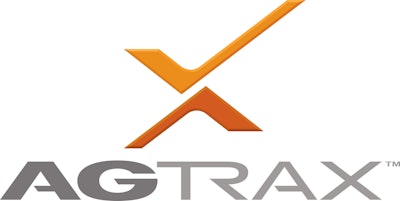 AgTrax, a global agribusiness software solutions company, headquartered in downtown Hutchinson, KS, announced April 29, 2022 that Mark Foerder of Noblesville, IN, has joined the company as regional sales manager – east north central & eastern U.S. region.
Mark brings to AgTrax an extensive and successful animal nutrition feed sales and finance management background. He grew-up on a diversified livestock and grain farm in northwest Illinois and graduated from the University of Illinois with a bachelor's degree in Animal Science.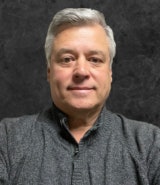 For nearly three decades, Foerder has served in various sales and finance management capacities with Wayne Feeds, Continental Grain Co. and Hubbard Feeds. Most recently, he served as senior regional sales manager for Alltech/Hubbard Feeds, helping the Hubbard sales team in the eastern multi-state area grow their sales. Through his career, Foerder realized the importance of the TEAM (Together Everyone Achieves More) sales approach, not just to obtain new business, but also to keep current customers satisfied.
When not working, he enjoys spending time with his wife, Liane, a Spanish teacher and foreign language department head at Guerin Catholic HS, in Noblesville; and their three daughters: Stephanie (a Purdue University graduate), Becca (a Ball State University graduate) and Lexi (a Creighton University student). Foerder also holds a passion for llamas and is involved with Hamilton County Llamas, a 501(c)(3) youth organization based in Fishers, IN.
Formed in 1996, AgTrax is the industry's leading grain accounting software solutions provider. Agribusiness accounting is the core of what AgTrax does, but the diversity in our system architecture and introduction of integrated partner applications, make AgTrax the best fit for any agribusiness.