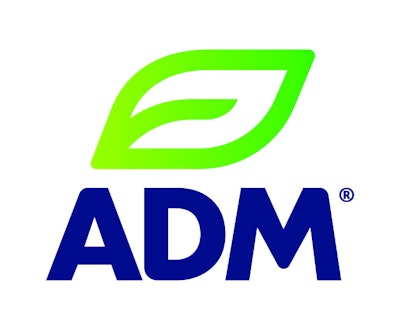 ADM is partnering with the Financial Times to host an online panel discussion about the ongoing transformation of global food systems and the consumer trends driving those changes.
The event, The Future of Food is Now: How ESG Strategies, Smart Investments, and EU Policies are Shaping Global Food Systems, will be held on Tuesday, March 16, at 9 a.m. U.S. Central Time, 3 p.m. Central European Time.
The session will feature:
Speakers will discuss how organizations across public and private sectors are developing new approaches to social impact and sustainability strategies that address growing and evolving needs across global food systems, and consider the steps being taken to create mutually beneficial ESG strategies between the industry and investors. Whether it be the EU Green Deal's "Farm to Fork" strategy, ambitious new sustainability goals, or shifting priorities in investments, 2021 is set to shape our food system for a generation.
Registration is free. Details are available at futureoffood.live.ft.com.