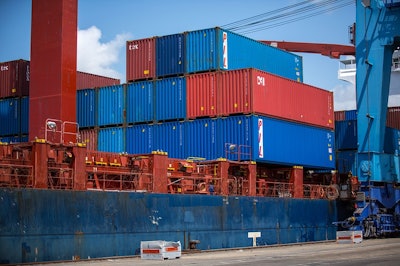 For the week ending March 8, total inspections of grain (corn, wheat, and soybeans) for export from all major U.S. export regions reached 2.72 million metric tons (mmt); up 11 percent from the previous week, down 10 percent from last year, and 4 percent above the 3-year average.
According to the USDA Grain Transportation Report, total inspections of corn remained strong, with week-to-week inspections increasing 41 percent. Corn exports increased primarily to Asian destinations.
Inspections of wheat and soybeans receded 18 and 3 percent, respectively, from the past week.
Pacific Northwest (PNW) grain inspections jumped 161 percent from the previous week, with increases for each of the three major grains.
Rail deliveries of grain to PNW ports were also up from the previous week; increasing 25 percent.
Mississippi Gulf inspections decreased 19 percent from week to week. Current outstanding (unshipped) export sales were up for corn, wheat, and soybeans.