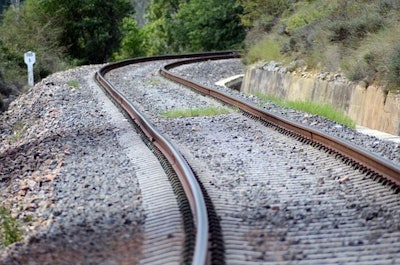 BNSF Railway (BNSF) and the Union Pacific Railroad (UP) continue to make significant progress restoring service following record flooding in the Midwest; some outages remain.
According to the latest USDA Grain Transportation Report, BNSF reopened the Council Bluffs Subdivision and reported that trains are moving again along two critical segments, the Creston Subdivision (an east/west artery between Lincoln, NE, and Creston, IA) and the St. Joseph Subdivision (between Lincoln, NE, and Kansas City, MO).
UP brought multiple subdivisions back online and is nearly complete in restoring service between Council Bluffs, IA, and Kansas City, KS (a rail bridge outage remains). For BNSF, track between Pacific Junction, IA, and Napier, MO, and segments along the Mississippi River remain out of service. UP's corridor between Fremont and Lincoln, NE, remains closed.