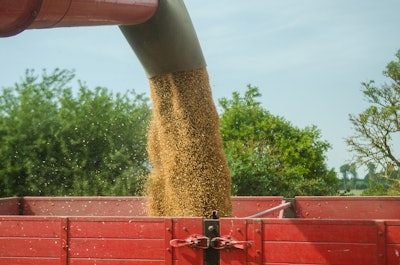 President Donald Trump said that the U.S. will boost its purchases of domestic farm products for humanitarian aid in an effort to offset lost demand from China as trade tensions grow between the nations, reports Bloomberg.
Trump said on Twitter on Friday that the U.S. will use its money from the tariffs to buy American agricultural products "in larger amounts than China ever did" and send it to "poor & starving countries" for humanitarian aid.
The president indicated potential purchases of $15 billion from farmers. Soybean and grain futures held mostly steady after the announcements, while industry groups opposed Trump's additional U.S. tariffs on China.