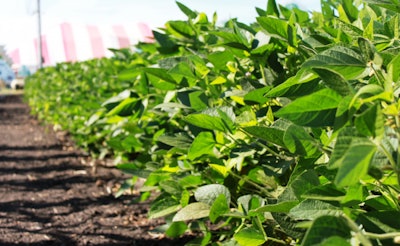 China was the top market for U.S. soybeans, accounting for $14 billion in sales before a 25% tariff went into effect in 2018, reports NWestIowa.com.
Brian Kemp, Sibley, IA, has seen some promising markets emerge for soybeans in the year and a half he has been on the U.S. Soybean Export Council.
One market is India with a population of 1.3 billion and the second-most populous country behind China, which has 1.4 billion people.
Another market that is in the early stage is Ghana — a country in West Africa with a population of 30 million. The country recently had an upturn in its economy due to an increase oil and mining production.
Read the full report here.