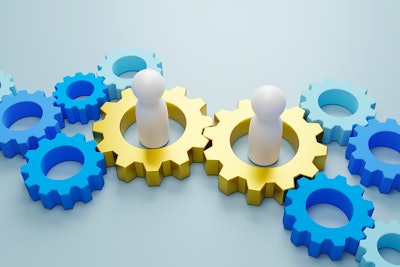 Viterra Ltd. has closed its stock purchase agreement to acquire the grain and ingredients business of Gavilon Agriculture Investment, Inc. (Gavilon), a wholly-owned subsidiary of Marubeni America Corp..
The purchase price for the acquisition is $1.125 billion, plus working capital, and is subject to certain price adjustments.
Reuters reported on Tuesday that Marubeni said it had so far received $3 billion from the sale of Gavilon's grain business.
Under the deal, Marubeni had received $3 billion by October 3, including group finance from Marubeni to Gavilon, based on the best estimate at the time of closing
Viterra's intent to acquire Gavilon's assets was first announced in January.
Acquisition supports U.S. presence for Viterra

Gavilon, headquartered in Omaha, NE, originates, stores and distributes grains and oilseeds, as well as feed and food ingredients to domestic and global markets. Gavilon's assets are in major growing areas across the U.S., with access to major railroads, rivers and ports.
"Gavilon's business has all the key attributes that support our long-term strategic plan, and allows us to provide additional value to our customers at origination and destination," said David Mattiske, CEO of Viterra Limited.
"This acquisition further strengthens our global network by providing us with a material presence in every major exporting region and makes us one of the largest origination businesses in our industry."
Viterra brand will be implemented across the business in 2023
Effective immediately, Viterra will integrate Gavilon into its global network and in early 2023 will implement the Viterra brand across the business.
According to the Reuters report, for Marubeni, the sale marks the end of a painful journey as it booked a series of impairment losses, totaling 120 billion yen, since buying Gavilon for $2.7 billion in 2013, due to weaker grain prices and market volatility.
The deal is estimated to have had a positive contribution to Marubeni, considering the fund it has collected from the sale, accumulated profits from the Gavilon business, including the fertilizer arm that Marubeni is keeping,
"It gives me great pleasure to welcome Gavilon's employees to the Viterra team," said Mattiske. "I look forward to a smooth integration as we work together to generate further opportunities for our employees and customers, while creating added value for our shareholders and investors."