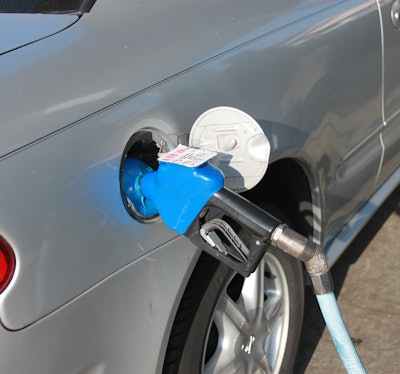 Energy Information Administration data recently analyzed by the Renewable Fuels Association (RFA) shows a rise in ethanol production for the week ending May 22, reports NewsDakota.org.
Production increased by 61,000 barrels a day, a nine percent increase from the previous week.
The total production came in at 724,000 barrels/day, equivalent to 30.4 million gallons daily, and was the largest volume since March.
The production rate is just over 31% lower than the same week last year.