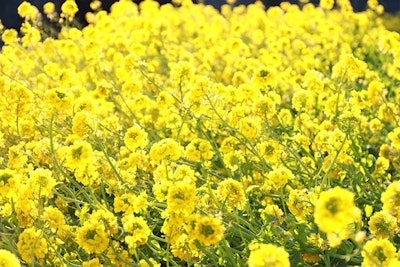 Canadian Government Provides Assistance For Canola Farmers
Canadian Prime Minister Justin Trudeau on Tuesday said Ottawa would soon announce help for canola farmers hurt by China's ban on imports.
China and Canada have been locked in a diplomatic and trade dispute that has resulted in China blocking imports of canola seed from two companies. China is Canada's biggest export market for canola.
Trudeau has been under increasing political pressure to resolve the matter and he has been alluding that the government will increase its financial aide programs that compensate farmers in times of fiscal hardship.
StatsCan, the Canadian statistics agency, published their 2019/20 acres estimate reported a 1.5MA YoY reduction in canola acres.
What It Means for the U.S. Farmer: At this moment we think that any aid package that the Canadian government provides should not have much of an impact on the U.S. farmer. China's import ban on Canadian canola from Viterra and Richardson's, however, is creating increased supplies of oil seeds in Canada and the U.S.
The risk of trading futures, hedging, and speculating can be substantial. FBN BR LLC (NFA ID: 0508695)