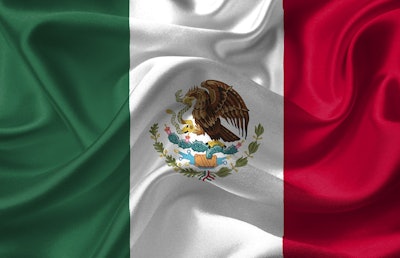 President Trump on Monday hinted more details were to come about a migration pact the United States signed with Mexico last week, saying another portion of the deal with Mexico would need to be ratified by Mexican lawmakers.
Reuters reports he did not provide details but threatened tariffs if Mexico's Congress did not approve the plan.
Last month, Trump threatened 5% tariffs on Mexican goods to be imposed today. On Friday, the tariffs were called off, after the United States and Mexico announced an agreement on immigration.