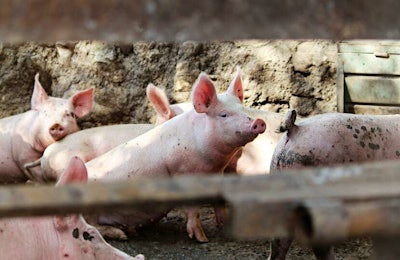 Saraí Zuno | PEXELS.com
The Iowa legislature is planning to spend an extra $750,000 to prepare for a possible outbreak of African swine fever (ASF).
According to reports, the Iowa Senate has already approved a budget for the Iowa Department of Agriculture that includes $250,000 toward development of a vaccine and $250,000 to buy equipment to euthanize pigs. The Iowa House is expected to approve the budget bill this week.
Iowa Representative Norlin Mommsen says it ensures state officials could quickly respond at the first report of an Iowa herd getting ASF.
"There comes a point in time when the only response is to euthanize the animals and do it as humanely and quickly as possible to stop the spread, so we want to make sure we have the proper equipment here if that ever were to occur," Mommsen told Radio Iowa.

According to the latest USDA National Agricultural Statistics Service - Hogs and Pigs report, there are 23 million hogs and pigs on Iowa farms – nearly one-third of the nation's hogs. Iowa, with its 5,400 pig farms, is the number one pork-producing state in the U.S. and the top state for pork exports.