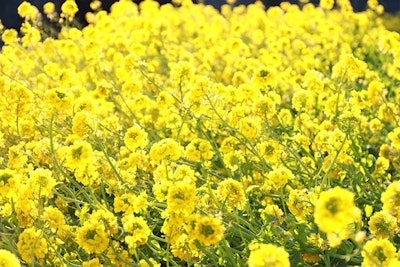 Canada is about to face a canola crunch that could add new costs for farmers in the midst of a trade tussle with their biggest buyer, reports Bloomberg.
With China snubbing canola purchases, stockpiles of the oilseed as of March 31 were at their highest level for the time of year since 1980.
With much of the 2018 harvest sitting in bins, many growers could find themselves forced to buy new storage capacity for the 2019 crop they're now in the process of planting.