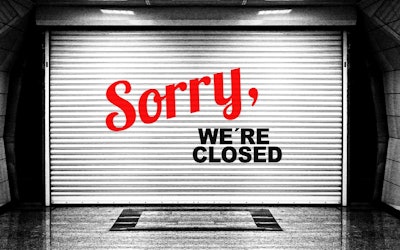 The Brandon Federated Co-op feed production plant in Bandon, MB, will be closing this autumn, following a review of the company's feed business.
The Brandon Sun reports that along with the Brandon plant, which is a the grain elevator on Sixth Street North, the facility in Melfort, SK, will also be closing.
The feed production work from the closed plants will be consolidated into three other prairie facilities, in Saskatoon, Calgary and Moosomin, according to a Monday afternoon press release from the company.