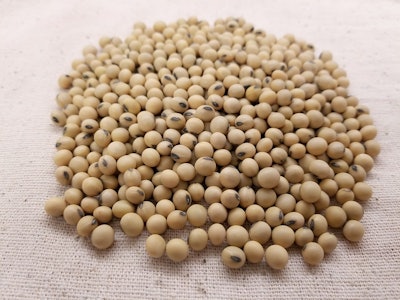 Coshocton Grain Company in Ohio reports it is on schedule with its new soybean plant construction and starting dates of operations, reports the Coshocton Tribune.
Rhoda Crown,CEO of Coshocton Grain, said operations should start by the end of July and meal for sell should be available in early August.
The facility looks to process an average of 3.36 million bushels of soybeans every year to produce 81,000 tons of soybean meal and 12,600 tons of soybean oil that would be for sale through the plant. That arm of the company will be known as Coshocton Soy Processing ExPress Meal & Oil.