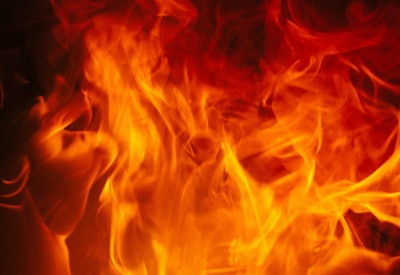 Firefighters worked for 12 hours to put a fire out at the Cargill-Nutrena plant in Lecompte, LA, on January 13, reports KALB.
While firefighters were in the building fighting the flames, there was an explosion. No one was injured.

The cause of the fire and the explosion is still under investigation.