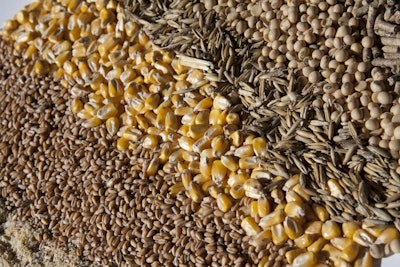 Russia, the world's largest wheat exporter, does not plan to impose restrictions on grain exports, the Agriculture Ministry said on Wednesday, dismissing as untrue media reports that it had set quotas on exports for traders.
According to a report at Successful Farming, the ministry said that its forecast for Russia's 2018/19 grain exports of 42 million tonnes had been set taking into account the data of key exporters.
Russia has already exported 33.4 million tonnes of grain so far this season, unchanged from a year ago. Shipments have been slowing down recently due to seasonally lower supply.