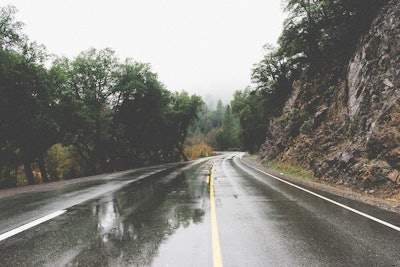 Heavy rains in February have resulted in the temporary shutdown of Brazil's largest roadway – BR-163 – that has prevented shippers from moving soybeans from major-producing area Mato Grosso to ports on the Amazon River for eventual shipment to export loading facilities in ParáState.
According to a report from U.S Soy, the problem began in late-February and has continued into early March before culiminating in a section of the highway being closed on March 3rd.
Brazil's Infrastructure Minister Tarcisio Freitas told reporters in late-January that the government would likely put out bids up for private auctions with completion of paving the remainder of BR-163 along with another strip of roads going from the highway to the river port of Miritituba to come by the end of 2019.