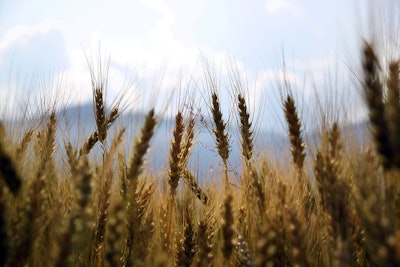 If trade strife continues between the United States and Mexico despite a deal struck on Friday, Argentine grain exporters are ready to step in to meet Mexican food demand, the head of an Argentine industry chamber said.
"Right now Argentine corn has a very competitive price, and there is plenty of volume available for export to Mexico," Gustavo Idigoras, president of Argentina's CIARA-CEC chamber of grains exporting companies, which represents global traders such as Louis Dreyfus Company, ADM, and Cargill, told Reuters.
While the United States is threatening tariffs, Argentina is talking with Mexico about a possible free trade deal, Idigoras said.