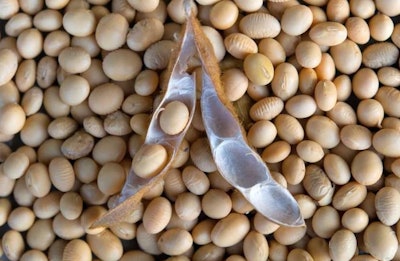 PPetro | BIGSTOCK.com
China has approved the safety of a gene-edited soybean, its first approval of the technology in a crop, as the country increasingly looks to science to boost food production.
Reuters reports the soybean, developed by privately owned Shandong Shunfeng Biotechnology, has two modified genes which significantly raise the level of healthy fat oleic acid in the plant.
Genetic modification introduces foreign genes into a plant. This technology is said to to be less risky than GMOs and more lightly regulated in some countries, including China, which published rules on gene-editing last year.
U.S.-based Calyxt also developed a high oleic soybean approved in the U.S. in 2019. In 2020, the company contracted with to sell all of its high oleic soybean production to ADM.