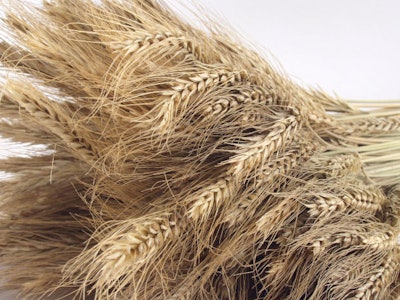 Morocco's Government Announces Wheat Import Duty Suspension
The government officially announced its plans to suspend the import duty.
The suspension of the 35% duty is scheduled to start January 2 and last through April 30.
This will result in the removal of the duty on soft wheat imports.
The announcement is not surprising given Morocco's short wheat harvest.
Its crop was about half the size of last year's harvest.
FBN's Take On What It Means For The Farmer: This is a net benefit to the US exporter. Morocco will need wheat and now with its import duty scheduled to be relaxed, it will open the doors to a competitive market. France, Ukraine, and Canada typically are the primary suppliers of Morocco's wheat imports, but the US does ship there. Given the global interest in US exports that FBN is expecting in the coming months, this is yet another reason for an export total at 975 million bushels or larger.
Russia's SovEcon Cuts Wheat Export Forecast
The agency lowered its wheat export forecast marginally by 200,000 tonnes to 33.1 million, citing lower supplies.
The agency is leaning towards another reduction in January.
USDA's December forecast was at 35 million.
SovEcon also lowered its barley export forecast.
That total was trimmed 300,000 tonnes to 4.5 million.
The agency held corn exports at 3.3 million tonnes.
Russia's wheat export prices have been rising for weeks.
FBN's Take On What It Means For The Farmer: Any lower export totals out of Russia due to supply concerns turn into a positive for other exporters. Smaller wheat exports from the major exporter would be a net benefit to the US wheat producer. FBN is not as pessimistic as SovEcon regarding wheat exports, but smaller exports for Russia could turn into additional business for the US.
The risk of trading futures, hedging, and speculating can be substantial. FBN BR LLC (NFA ID: 0508695)