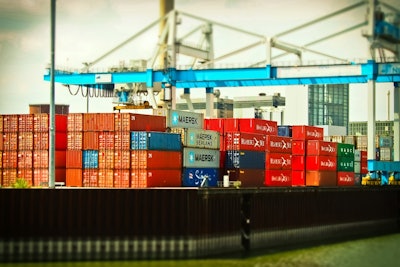 China Expected to Increase U.S. Soybean Purchases
US soybean export sales for the week ended June 4 were the largest in at least 16 months, with the majority slated for shipment to China.
In the five weeks through June 4, China purchased about two-thirds of all gross sales of US soybeans.
Daily sales announcements of private exporters since June 4 have totaled 1.2 million tonnes to China and "unknown" destinations.
Supplies in Brazil, China's top soy supplier, are tightening and Brazil's strengthening currency has driven up prices.
China is the only major world economy likely to post positive growth this year, according to a recent World Bank forecast.
FBN's Take On What It Means For The Farmer: The recent uptick in China's purchases is certainly welcome. However, this demand is already accounted for in supply/demand estimates, and China is still not on pace to meet obligations set forth in the Phase 1 trade agreement. China buying may serve to underpin prices, but the market will need to see continual purchases at increasing levels to prompt further gains.
Russia Will Delay Grain Export Quotas
The agriculture ministry announced grain exports will not be subjected to any quotas from July to December.
The government does plan to impose export quotas from January to June 2021 for the second half of the marketing year.
The ministry did not provide estimated quotas, and stated it would determine its forecast after the end of the harvest.
Russia had set a quota for grain exports of 7 million tonnes for April through June this year to ensure supplies for the domestic market.
FBN's Take On What It Means For The Farmer: This year's quotas were high enough they did not affect world prices. The effect of potential quotas for the second half of the year are uncertain, and will depend on the levels determined by the government. The most likely impact may be that exporters front load shipments as much as possible into the first half of the season.
The risk of trading futures, hedging, and speculating can be substantial. FBN BR LLC (NFA ID: 0508695)