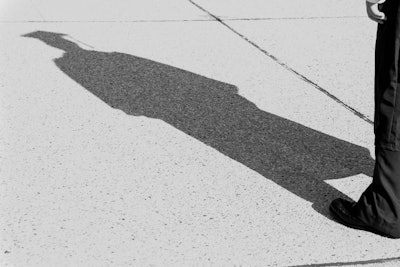 The two largest U.S. trade shows for feed manufacturing and grain handling industries have now concluded. Both the International Production and Processing Expo and the Grain Elevator and Processing Society Exchange were a great chance to talk to members of the industry.
Both shows were filled with new equipment, great education programs and chances for members of the industry to share ideas. Trade shows are a great opportunity for the industry to come together and work on the problems that affect the entire industry.
The problem that kept coming up, no matter who I talked to, was the ongoing labor shortage affecting rural America. This is not a new issue, populations in rural communities have been falling for years, and facilities have struggled to fill positions at every level. Gone are the days where facilities could recruit from the local population of young people, and expect to be fully staffed. Finding the next generation of employees will take more work then it used to be, and will take an industry wide effort to build the talent pipeline it needs.
One of the easiest ways to invest in the next generation is through scholarships. The feed and grain handling industries are attractive to many young people choosing their careers. It's stable, has a noble mission (to feed the world) and gives the opportunity to live in a small town while still making a decent living.The current generation of students just need to be made aware of the industry and encouraged to make it their career.
That's where scholarships come into place. Forbes has estimated that the cost of college tuition has increased 8-times as fast as wages, making scholarships incredibly appealing to students.
Bellow is a short list of scholarships available to the industry: