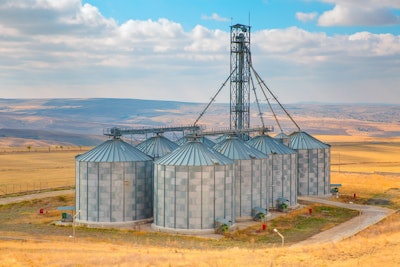 Courtesy of Selko
As the latest installment in the Selko Global Webinar Series, the "Preserve and Protect" will deliver important updates and share practical tips for all professionals in grain production, shipping, storing and processing.
Two guest speakers from GMP+ International, the largest and most-widely recognized feed safety scheme in the world, will offer their view on how to optimize feed safety in light of current conditions. Bram Schuit, commercial director and Remco Veelenturf, manager scheme & customer service at GMP+ International, will offer insights on grain preservation and protection topics. The webinar will address several essential questions and considerations regarding grain management strategies, including:
How did market changes influence purchasing behavior?

Why is grain origin an important attribute to consider?

How frequently should grain quality be monitored as it progresses through the supply chain?

How can grain quality be preserved most efficiently and effectively?
Pieter Steyn, technical commercial manager for Selko's raw material quality program, will offer several practical tips to improve grain storage and shipping conditions and explain how to maintain the quality of incoming grain materials. Steyn noted that assuring grain quality is a constant parameter that must be managed to support animal nutrition and feed safety.